correct imperfections
Struggling with Acne, Hyperpigmentation or Darks pots? Here are the products you need.
GET YOUR GLOW BACK
Your skin should be Radiant at all times!!!
MAINTAIN A BEAUTIFUL SKIN
You have been doing the right thing, Keep it up!!!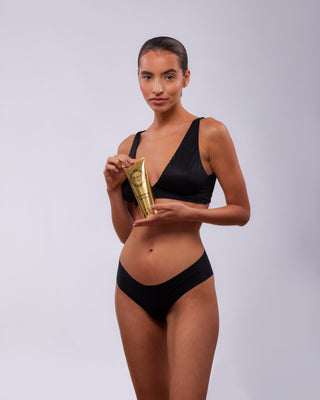 the new body cream is amazing
A brightening body cream, with a very creamy texture. Very nourishing & hydrating. Best of all, smells divine with natural ingredients only...
"We can only trust products that actually work."
– Sabrina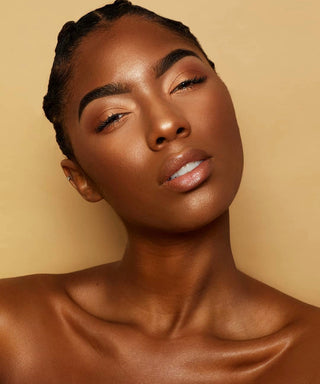 "Your skin comes first, you should take of it with the right products."
– Jenn
"People do not look at me the same, the Acne cream really changed my life."
– Aisha